Keep Cincinnati Beautiful administers the City of Cincinnati's Safe and Clean Neighborhood Fund.
This fund is designed to support and encourage community-based efforts to improve safety, eliminate blight, and increase livability through neighborhood-level problem-solving approaches and projects. The fund provides financial support for one-time costs (not ongoing operating expenses) for initiatives that improve the quality of life within the City's neighborhoods. Projects must demonstrate measurable outcomes of change in the conditions of safety, cleanliness, and livability.
The Safe and Clean Neighborhood Fund will disburse up to $50,000 from the fund each year until the funds are depleted. The maximum grant amount is $10,000 per neighborhood project. There is a required neighborhood match, and funds are available on a reimbursement basis only. Important application criteria are outlined below.
Please note: You are required to meet with Keep Cincinnati Beautiful prior to your grant submission to discuss your project.
The next Safe & Clean Grant application deadline is Friday, February 1, 2019.
Safe & Clean Grants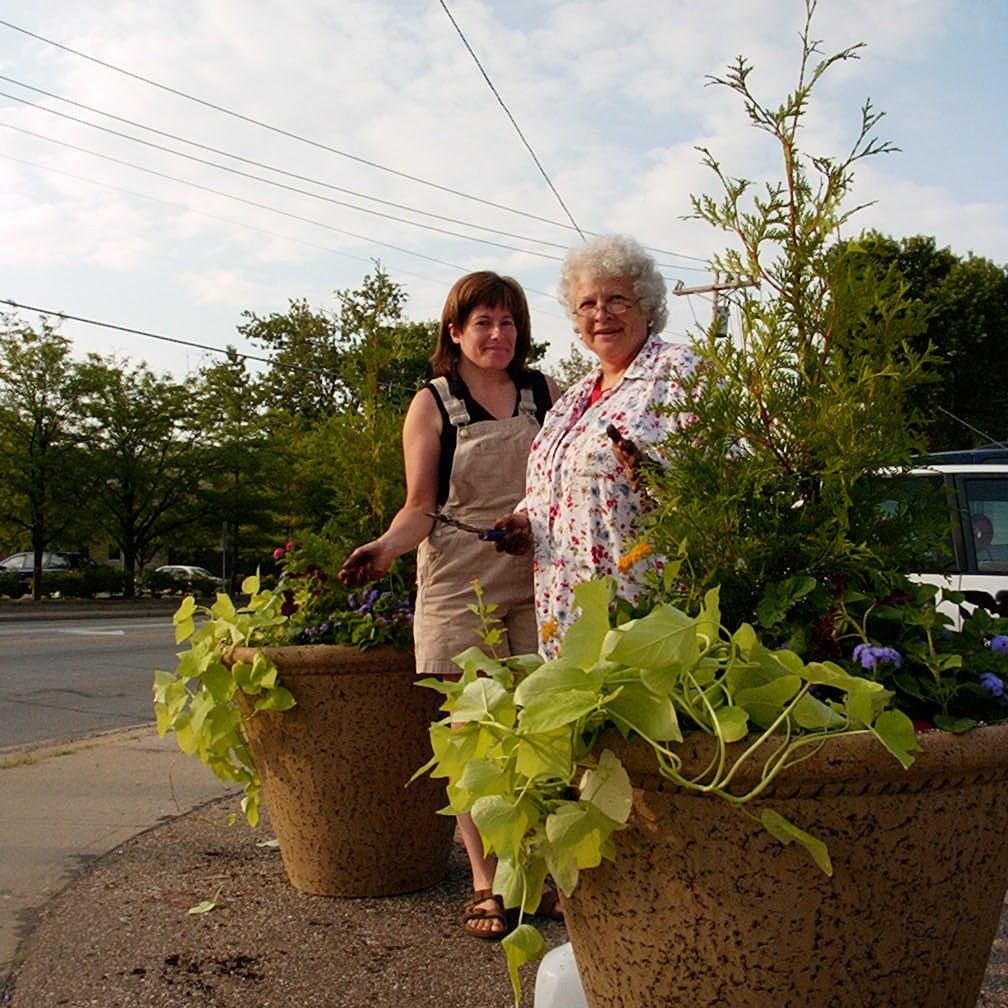 Apply Online by clicking here!
Downloadable Safe & Clean Application
Contact Matt Trokan for more information! 513-352-4387