Staff
Our staff has a strong commitment to serving the many constituents of our organization. But first and foremost, they focus their energies on those who take advantage of our programs and services.
Board
Our board represents a cross-section of our community and has a passion for our organization and those we serve. The members work hard to ensure the long-term sustainability of the organization and oversee that the funds raised directly affect those in need.
Board:
Alan B. Lindner, Chairperson                                    
Michael Kaplan, Vice Chairperson
Courtney Reitman-Deinlein, Treasurer
Mitch Zulli, Secretary
Barry Morris, At Large     
Damany Abernathy
Amber Baugh                 
Jacklyn Bryson               
Ted Fitz                                                                        
David Fox
Jeff Harris                                               
Ed Hatfield        
Trevor Holekamp
Isabelle Lafosse     
Geoff Leder                                          
Brian McGraw                                                 
Sandra S. Meyer                              
Saundra Oprea       
Emily Rossetti                     
Young Professionals Council
The KCB Young Professionals Council is a counter part to the more traditional, formal Board of Trustees and empowers young professionals to participate and create their own vision for carrying out Keep Cincinnati Beautiful's mission. The KCB YP Council is spearheading the development and growth of KCB's young professional-aged donors and volunteers.  The KCB YP Council is the first of its kind for any Keep America Beautiful affiliate in the country.
*Everyone who considers themselves a Young Professional is welcome to join the Council for meetings! Regular meetings are hosted the third Monday of each month at 5:30pm at MadTree Taproom in Oakley. Check the events calendar for more details!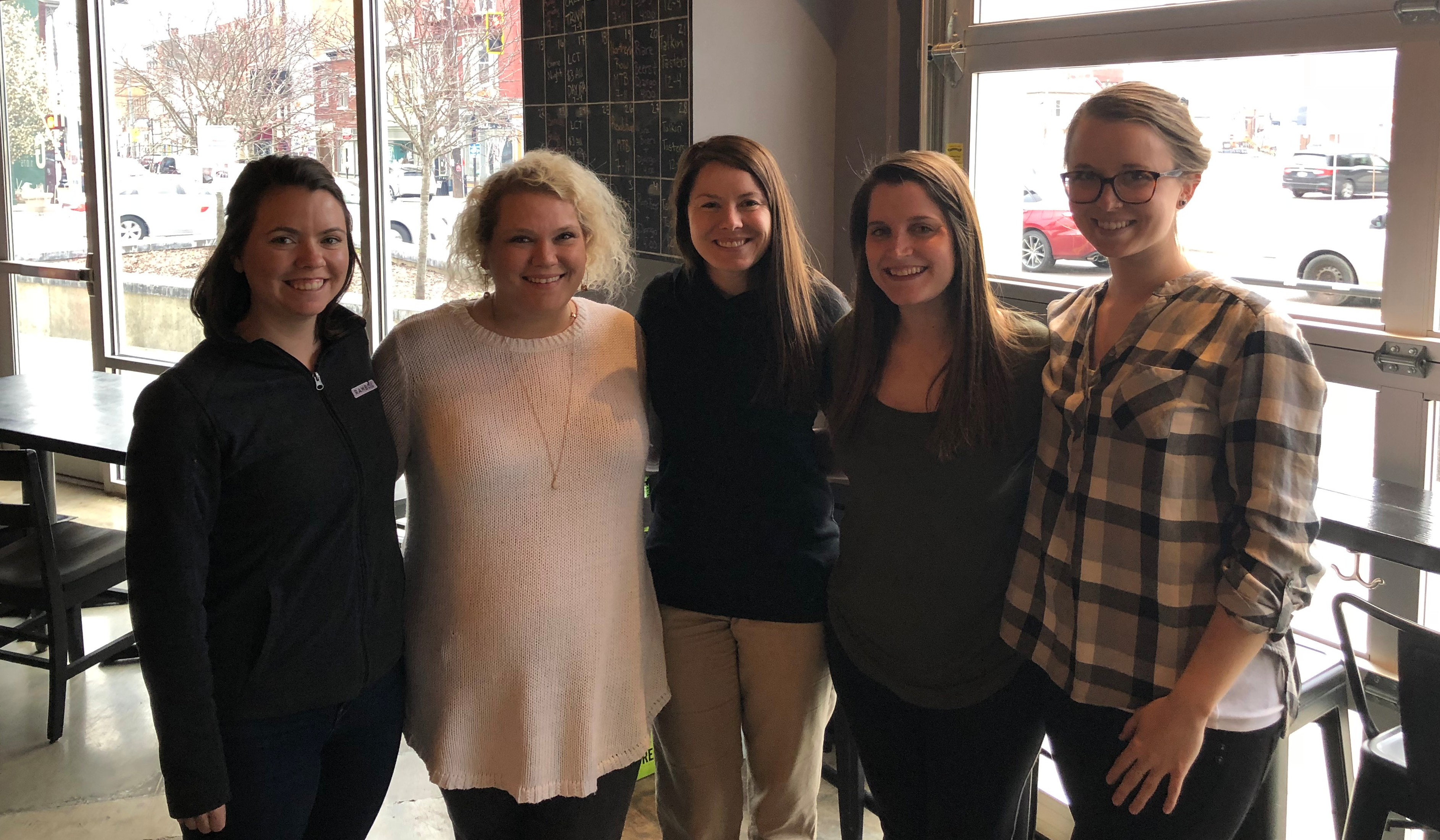 YP Council:
Cassie Brendel, Staff & Board Chairperson
Andrea Burroughs, Events Chairperson
Terry Cannon
Laura Eaton, Volunteer Chairperson
Ellie Hanson, Meetings Chairperson